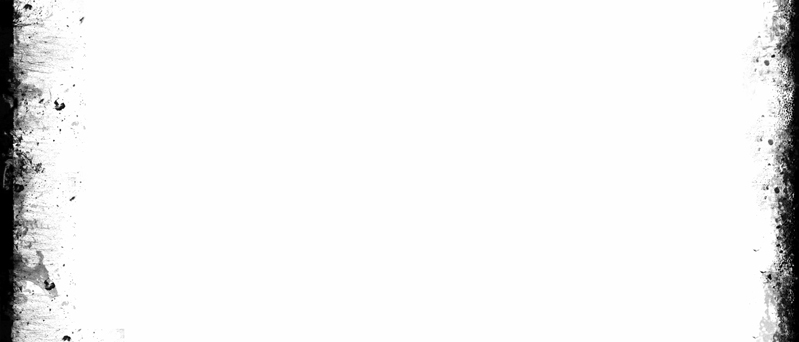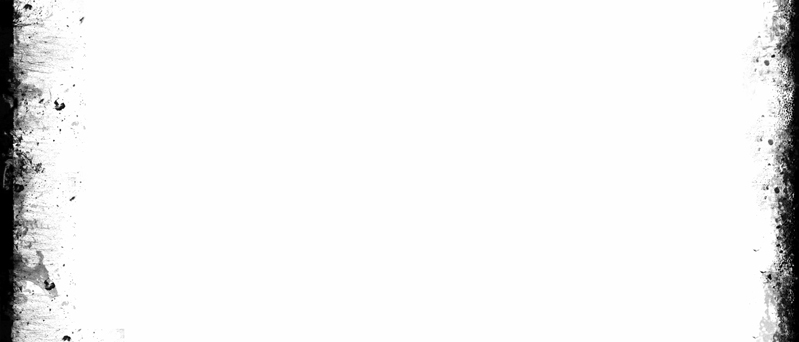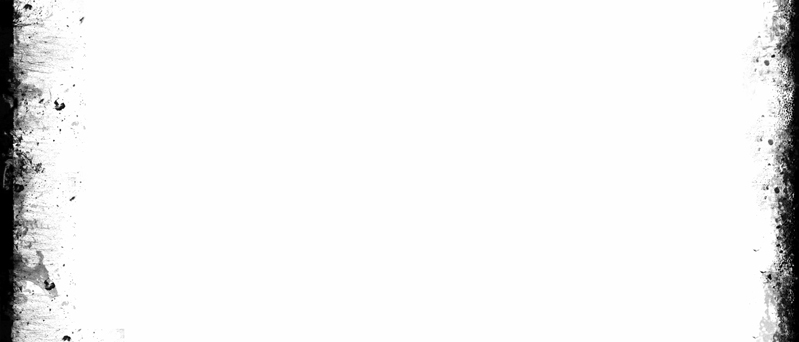 HD Phenoms is a Travel/Pony
organization and began fielding
competitive travel ball teams over
a year ago. Today, HD Phenoms has
competitive youth baseball teams
playing in the 6U,8U,10U and 14U
divisions

• HD Phenoms is dedicated to
providing young baseball players
the opportunity to fully enhance
their skills and potential in a
competitive program designed to
prepare them for high school baseball and beyond.
​
• In order to achieve this goal, HD Phenoms is committed to identifying motivated players who exhibit the desire and talent to excel, and then providing these players with year-long professional coaching, emphasizing skill development with consistent practice and hard work.
​
• HD Phenoms seeks to maximize each player's development by offering competition against the best youth baseball teams, not only in Southern California but nationally as well.
• In addition to fielding competitive teams, HD Phenoms is dedicated to teaching good sportsmanship, and providing a fun and positive atmosphere that will result in a lifelong respect and love for the game of baseball in each player.
"You owe it to yourself to be the best you can possibly be - in baseball and in life."